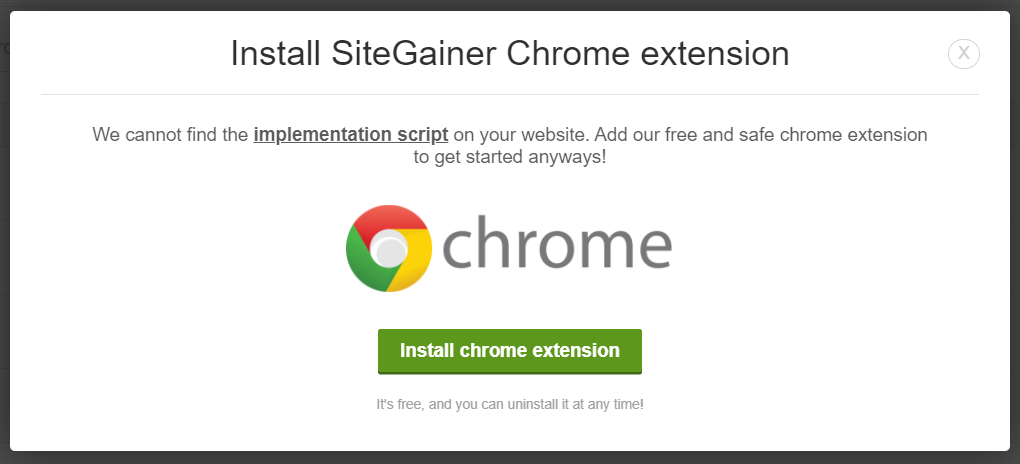 If you have added the Symplify script via Google tag manager (GTM) our script control does not work and will tell you that the script isn't implemented on the website when you try to open up an Editor.
To prevent this script control go into My websites -> click the website -> Edit website -> check the Assume script checkbox and click Save.
Now reload the dashboard and try edit a project.